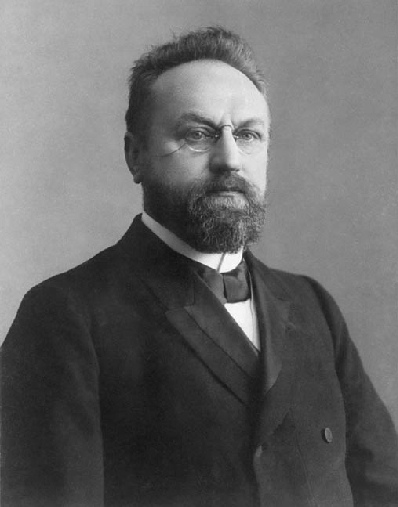 Herman Bavinck (1854 - 1921) wrote the arguably best Reformed Systematic Theologies: the four volume work, Reformed Dogmatics. He was a Dutch Reformed Theologian and in the Prolegomena to Reformed Dogmatics, he wrote a very helpful critique of Anselm that is a good conclusion to my Anselm posts:
[46] "Scholasticism passed through three periods: the old, middle, and new. It begins with Anselm, who still operated in the naive confidence that faith could be elevated to the level of knowledge. For the existence of God, he attempts to demonstrate this in his Monologium; for the incarnation and atonement, in his Cur Deus Homo. He does not yet do this in the Aristotelian scholastic form but rather in the form of Plato's dialogues. Still, scholastic speculation starts with him. Lombard, in his Sentences (four books), did not , like Anselm, offer single treatises but a complete handbook on dogmatics and ethics." 

-- Herman Bavinck, Reformed Dogmatics: Prolegomena (Volume One), Chapter 4.46 Roman Catholic Dogmatics, page 146.
Related
:
Anselm of Canterbury
,
cur deus homo
,
Herman Bavinck
,
Lombard
,
Monologium
,
Peter Lombard
,
Reformed Dogmatics
,
Scholasticism
,
systematic theology
,
Why God Became A Man