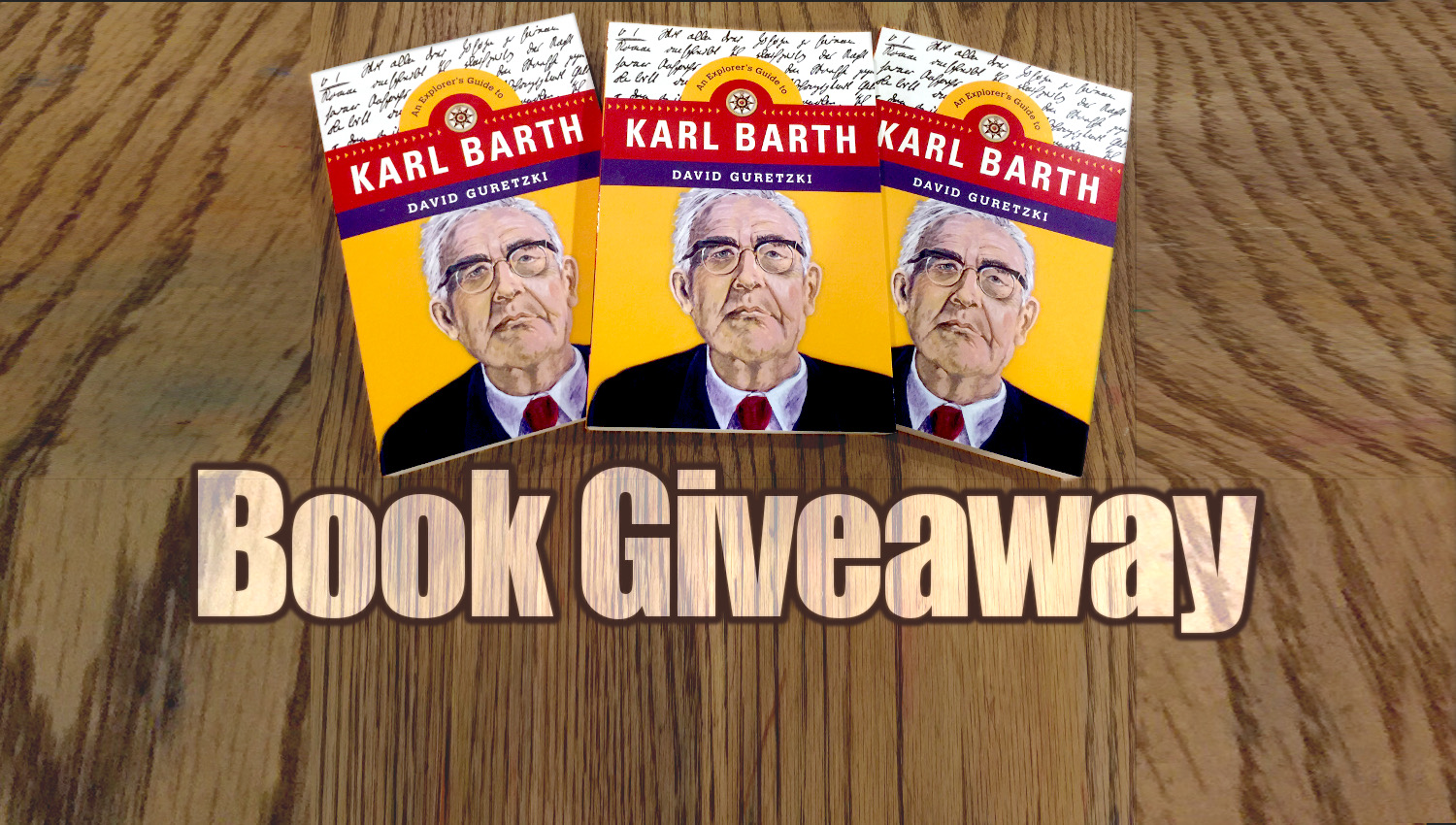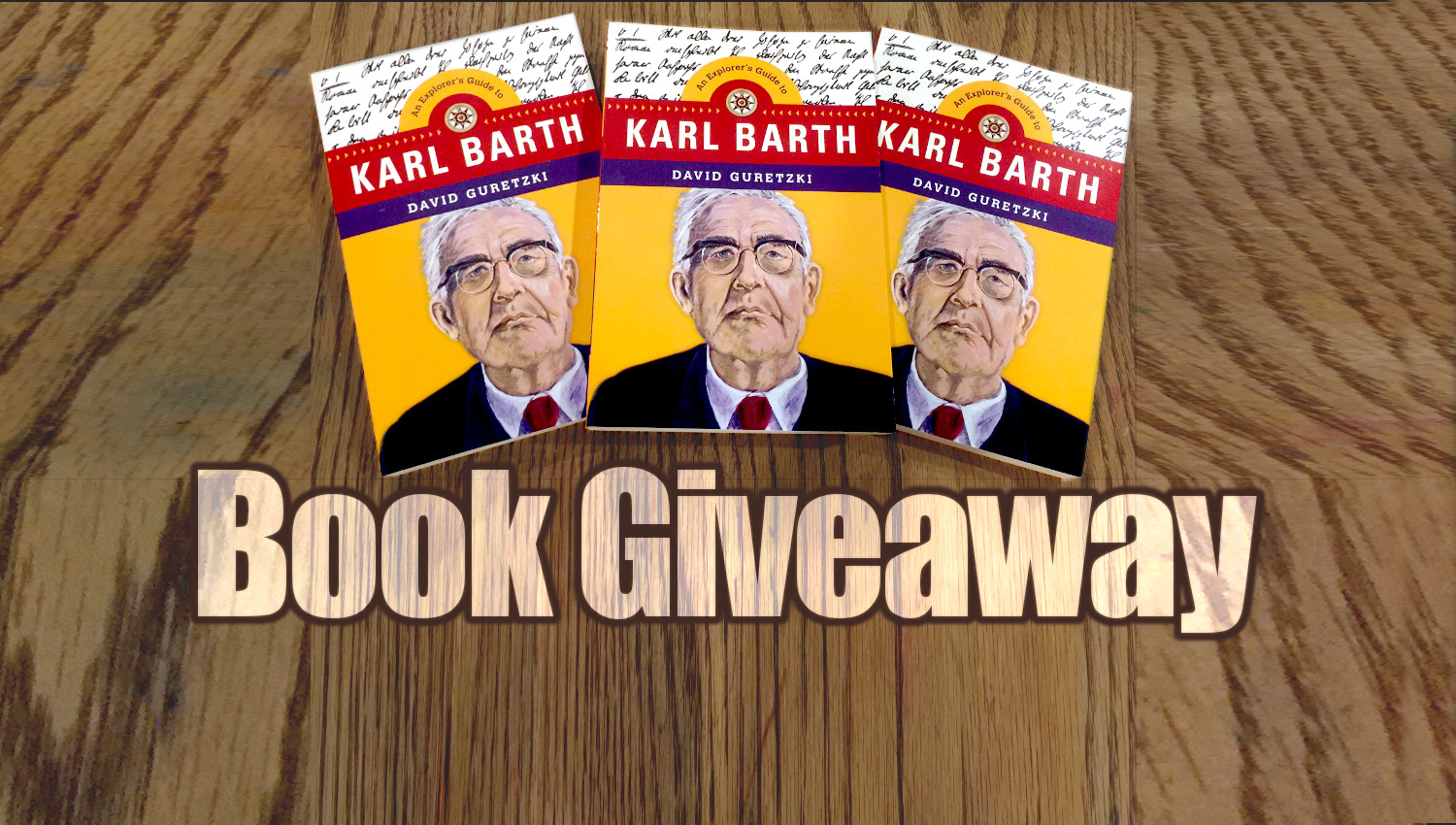 UPDATE Feb 24, 2017: The Winners are D. John Kinman, Eric Pelletier, and Jeff Carter! Congratulations!
David Guretzki's An Explorer's Guide to Karl Barth may be described as a hitchhiker's guide to Karl Barth or a Karl Barth for Dummies. Karl Barth is the author of the 9,000 page Church Dogmatics, and arguably a modern Church Father and the greatest theologian in the last two hundred years. If you are looking for an excellent introductory book to Karl Barth for yourself, or to give to a friend (or enemy), this is may be the book for you! I recently reviewed An Explorer's Guide to Karl Barth and loved it so much, that I'm giving away three free copies (compliments of IVP Academic).
Three Ways to Enter
There are three ways to win! Enter up to three times, by following each of the following ways to enter this PostBarthian giveaway:
1.) PostBarthian.com : Leave a comment on this postbarthian.com post with your name and valid email.
2.) Twitter.com/PostBarthian : Follow @postbarthian on twitter, and tweet a link to this giveaway post with @postbarthian tagged in it.
3.) Facebook.com/PostBarthian : Like the PostBarthian facebook page, and leave a comment on the facebook giveaway post.
Rules and Disclaimers
Books will only be shipped to locations within the United States of America. (Sorry, I have to pay for shipping out of pocket!)
Winners will be announced on Friday, February 24th.
Winners must respond within one week via email with a USA mailing address to send the book to receive the prize (Sat, Mar 4th). Otherwise, they will forfeit the giveaway prize.
Winners may only receive one book per mailing address.
Winners may only receive one book per person.
Contestants may enter up to three times by each of the "Three Ways to Enter".
Only one entry will be considered for each of the "Three Ways to Enter"
Entries via facebook, are according to facebook's rules for giveaways: (Facebook is completely released by all entrants and participants; and this promotion is in no way sponsored, endorsed or administered by, or associated with, Facebook.)
Entries via twitter, are according to twitter's rules for giveaways.
Related
:
An Explorer's Guide to Karl Barth
,
David Guretzki
,
Free Book
,
Giveaway