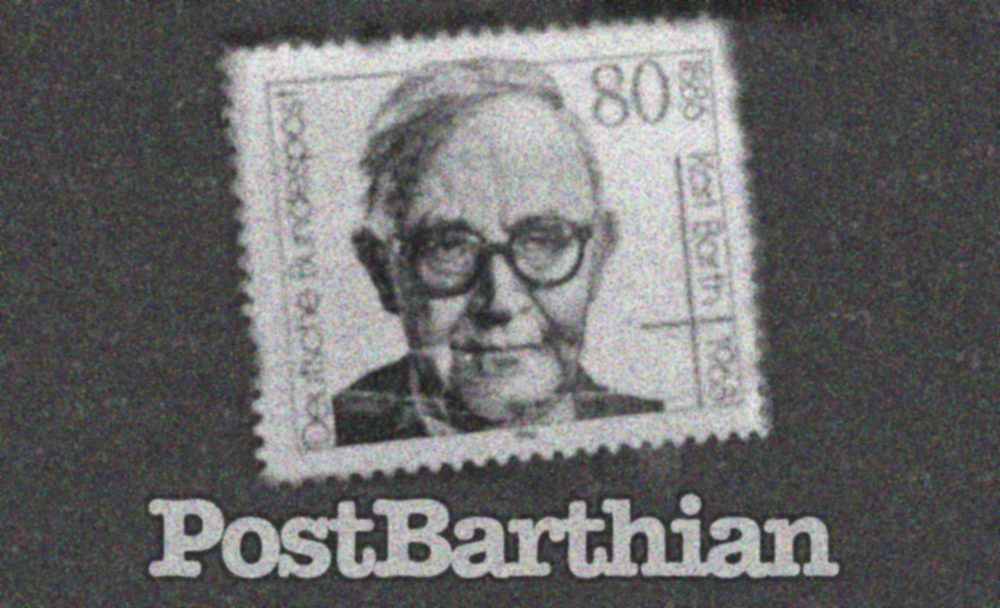 Copyright
The PostBarthian.com is copyright of Wyatt Houtz, including all articles, artwork, videos, photos, and all other content contained. All right are reserved.
Permissions
You are permitted and encouraged to reproduce and distribute material from PostBarthian.com in physical form, in its entirety or in unaltered excerpts, as long as you do not charge and that proper source attribution is included (including the author's name and a hyperlink to the source accessed from the PostBarthian.com).
For posting online, please use only unaltered excerpts (not the content in its entirety) and provide a hyperlink back to the specific resource.
Exceptions to the above must receive written permission from Wyatt Houtz. (I hope to hear from you soon!)
Copyright ©1997-. The PostBarthian. All Rights Reserved.