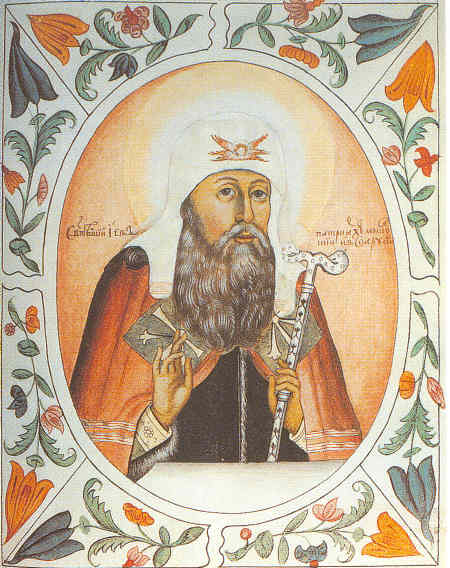 As a protestant within the Reformed Church Tradition, I find that I and everyone around me are largely ignorant about Eastern Orthodoxy, and hardly know the differences between Eastern Orthodoxy and Roman Catholicism. If asked, most will reply the filioque, icon veneration, the Great Schism, episcopalian government without a pope, and lots of guys dressed like Darth Vader in Russia, and an emphasis on tradition over developing theological works.
I've been interested in Eastern Orthodoxy more recently after attending a Florovsky Society conference at Princeton, and intersted in Dumitru Staniloae in particular after a lecture on Staniloae by Radu Bordeianu. I had attempted to read Fr. Georges Florovsky, but since all of his works are out of print and too expensive to purchase, I found Staniloae's recently translated The Dogmatic Orthodox Theology the most recent and accessible Eastern Orthodoxy Theological work available to me. So I've been reading through Staniloae's dogmatics to engage Eastern Orthodoxy on its own terms from one of its recent authorities since I'm unaware who are the Eastern Orthodox authoritative theologians. 
Dumitru Staniloae wrote a three volume dogmatic that has been subdivided into six volumes in the recent English translation and retitled, "The Experience of God." (Mostly since dogmatics is a dirty word to Westerners.) I've read the first two English volumes, which corespond to volume one of the Dogmatic Orthodox Theology, and have found the following theologians consistently appealed to throughout the first two books, listed in the following order of importance based on frequency of quotations:
I've attached links to online texts for each of these men.
Related
:
Basil the Great
,
Dumitru Staniloae
,
Eastern Orthodoxy
,
Experiences of God
,
Fr Georges Florovsky
,
Gregory of Nazianzen
,
Gregory of Nyssa
,
Origen of Alexandria
,
Orthodox Dogmatic Theology
,
Saint Maximos the Confessor
,
St John Chrysostom
,
St. Dionysius the Areopagite
,
The Blessed St. Augustine