All Blog Posts With Tag: Great Awakening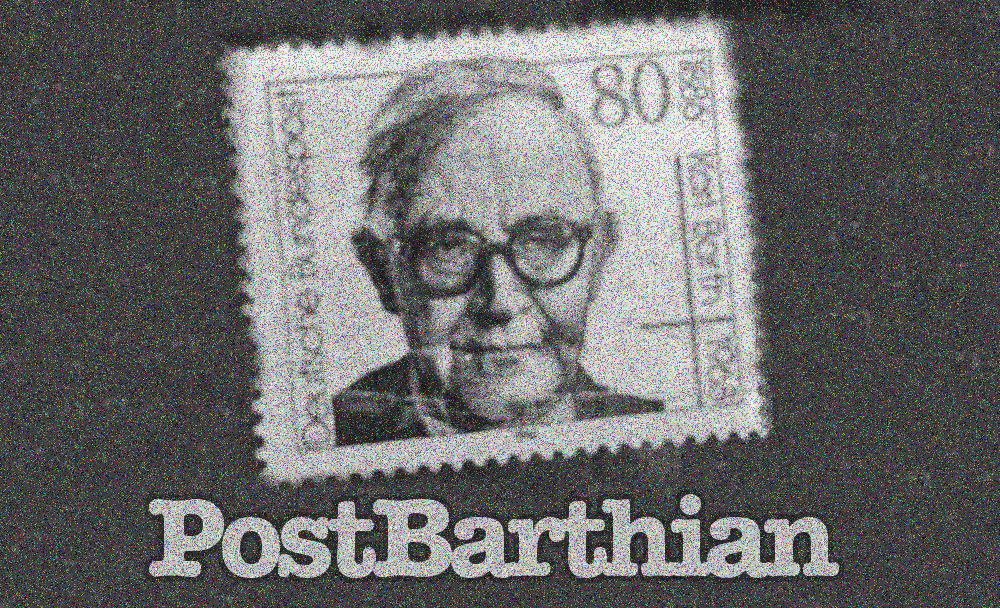 Religious Affections by Jonathan Edwards is a masterpiece. Jonathan Edwards is the greatest theologian America has ever known, and this book is a testimony to that fact. Following the Second Great Awakening many people abandoned the Christian faith whi...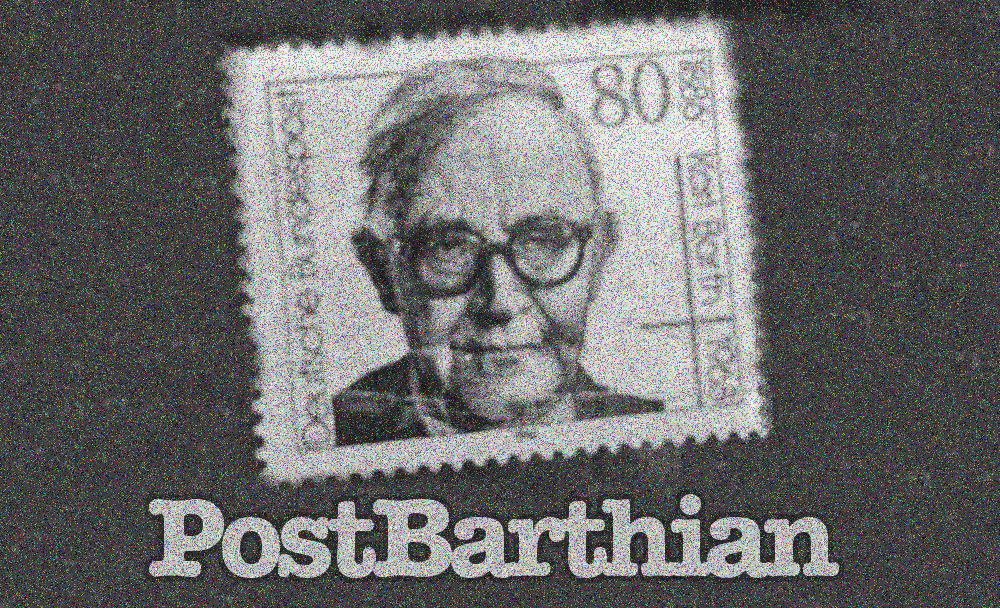 I'm currently reading Jonathan Edwards : A Life by George M. Marsden. I'm rarely interested in biographies, but if you're like me, then you should make this one exception and read this book! The book begins by describing New England in the 1700's -- an...