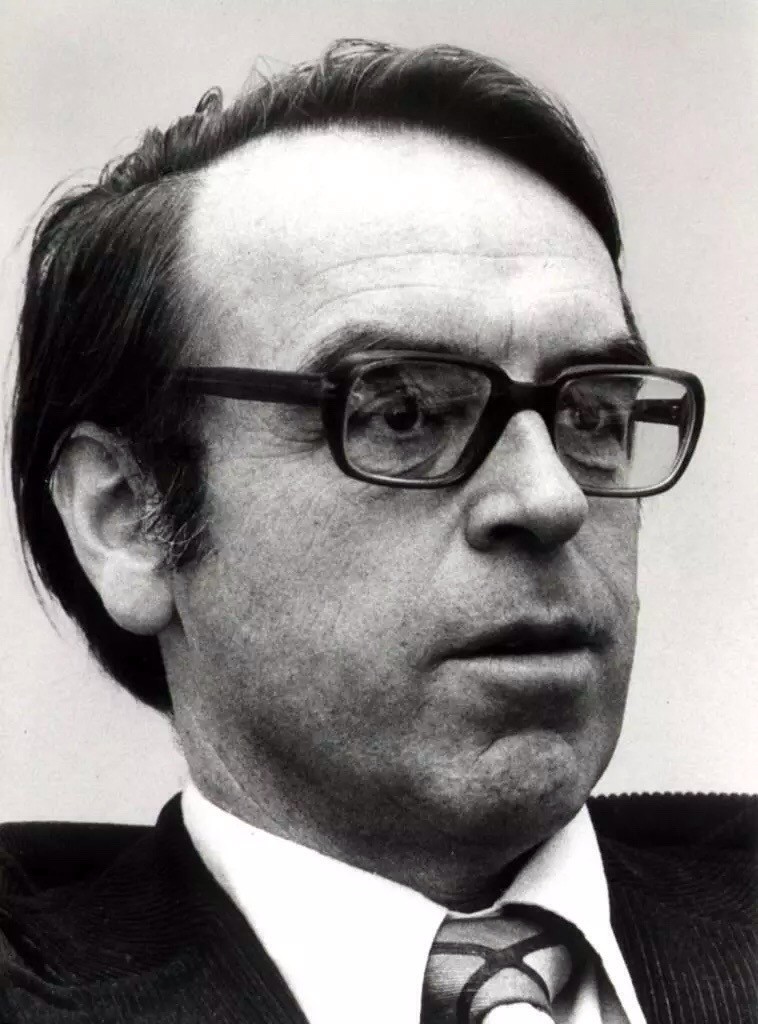 The @moltmanniac has shared Jurgen Moltmann's 1979 Warfield Lectures on the Trinity from Princeton Theological Seminary's library. These lectures coupled to Moltmann's excellent book The Trinity and the Kingdom. Download and archive these lectures!
From the moltmanniac.com:
Below is a listing of the lectures with links to where the audio can be downloaded in a variety of formats. Please note that this audio is made available as a free resource by the seminary for personal use and is not to be copied or distributed for financial gain.
Related
:
1979 Warfield Lectures on the Trinity
,
audio
,
Jürgen Moltmann
,
trinity