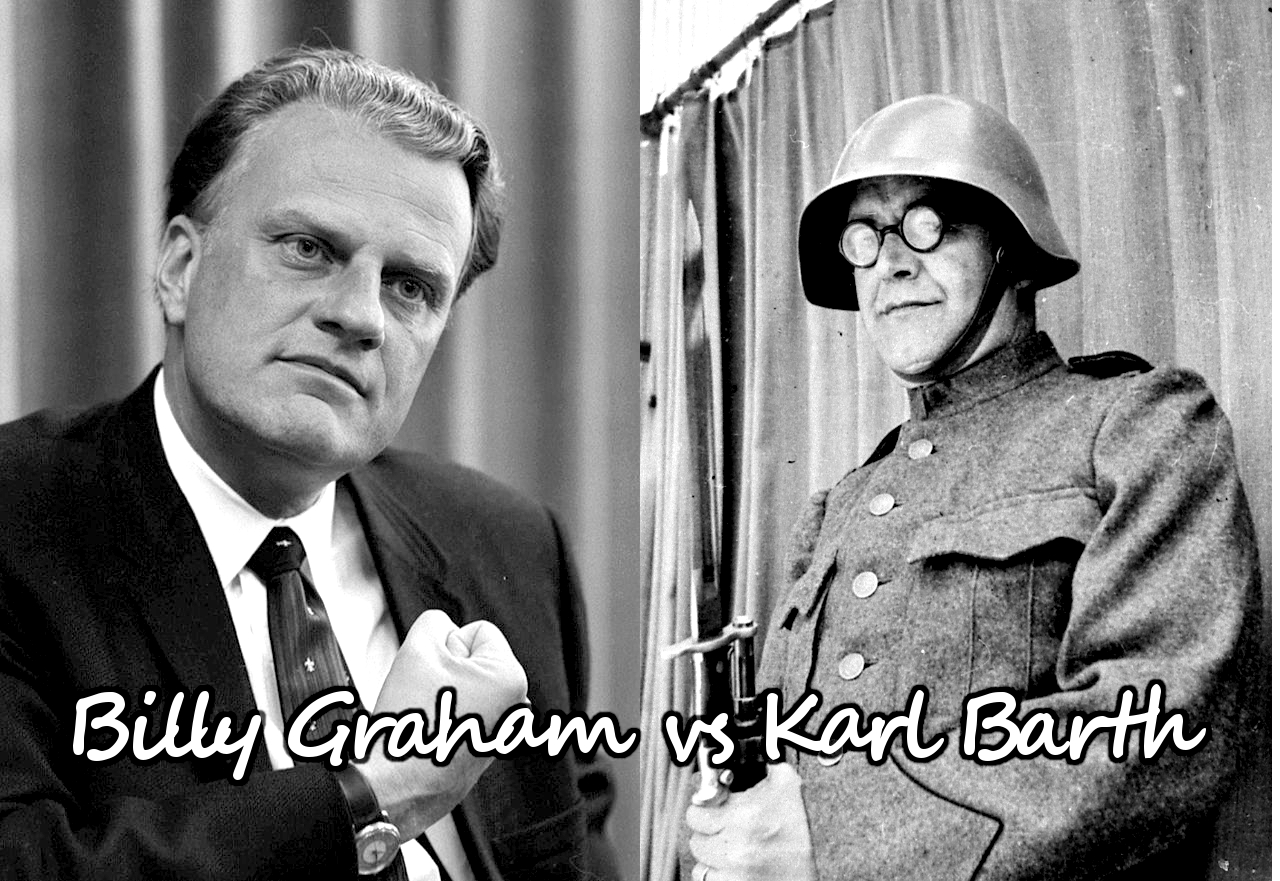 Eberhard Busch's Karl Barth: His Life from Letters and Autobiographical Texts is the autobiography that Karl Barth never wrote. Busch assembled quotations from Barth's letters, books and various autobiographical texts, and then redacted them with minimal commentary into a biography told in Barth's own words. I believe that this book is more in the category of autobiography, rather than biography due to this program of Busch (and the editing is equivalent to what may have been done in all of Barth's books by his assistants), so there is ample room for someone to write a critical biography to answer the controversial questions regarding Barth, such as the nature of his personal relationship with Charlotte Von Kirschbaum and his strained familial relationships.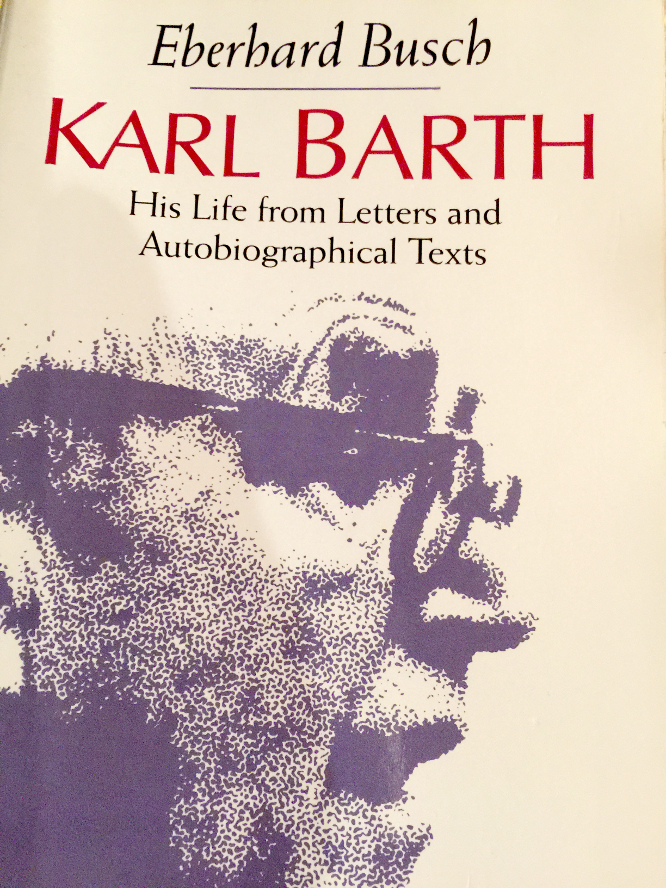 The following is Busch's description of Karl Barth's meeting with Billy Graham and his negative assessment of this 'trumpeter of the gospel'. It exemplifies Busch's excellent method for assembling this biography in Barth's own words from his letters and autobiographical texts:
The same frontier was evident in a conversation Barth had with Billy Graham, in August 1960. His son Markus brought them together in the Valais. However, this meeting was also a friendly one. 'He's a "jolly good fellow", with whom one can talk easily and openly; one has the impression that he is even capable of listening, which is not always the case with such trumpeters of the gospel.' Two weeks later Barth had the same good impression after a second meeting with Graham, this time at home in Basle. But, 'it was very different when we went to hear him let loose in the St Jacob stadium that same evening and witnessed his influence on the masses.' 'I was quite horrified. He acted like a madman and what he presented was certainly not the gospel.' 'It was the gospel at gun-point . . . He preached the law, not a message to make one happy. He wanted to terrify people. Threats--they always make an impression. People would much rather be terrified than be pleased. The more one heats up hell for them, the more they come running.' But even this success did not justify such preaching. It was illegitimate to make the gospel law or 'to "push" it like an article for sale . . . We must leave the good God freedom to do his own work.'

Busch, Eberhard. Karl Barth: His Life from Letters and Autobiographical Texts. Philadelphia: Fortress, 1976. 446. Print.
Header Image sources:
Related
:
autobiography
,
Billy Graham
,
Biography
,
Eberhard Busch
,
Karl Barth