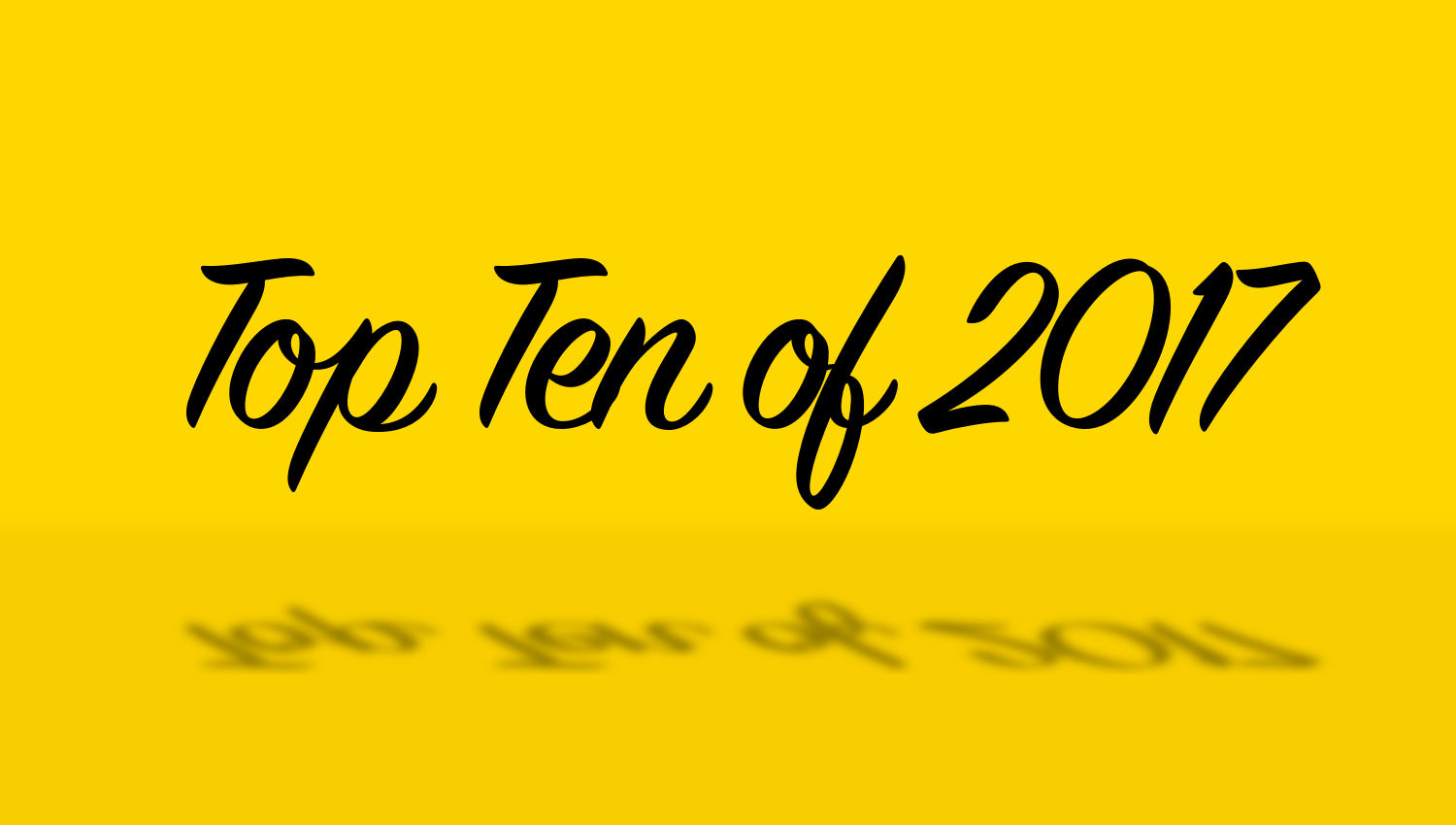 It's been a great year at the PostBarthian. Overall blog traffic in 2017 is 160% higher than 2016. It's also been a great year on social media too: Our @PostBarthian twitter has almost 16k followers (up from 10k last January), and our Postbarthian facebook page is doing well too.
I wrote 77 blog posts this year, and the following ten received the most page views. 2017 was the year of Moltmann, because the #1 post of 2017 received twice as much traffic as the #2 post and Moltmann also occupied the #5 spot as well on the top ten, and I wrote a piece on Moltmann for BioLogos too. So, here's the top ten PostBarthian blog posts of 2017:
Thank you for reading the PostBarthian and I look forward another great year in 2018!
Related
:
2017
,
Barth
,
Moltmann
,
top ten