All Blog Posts With Tag: BioLogosOrg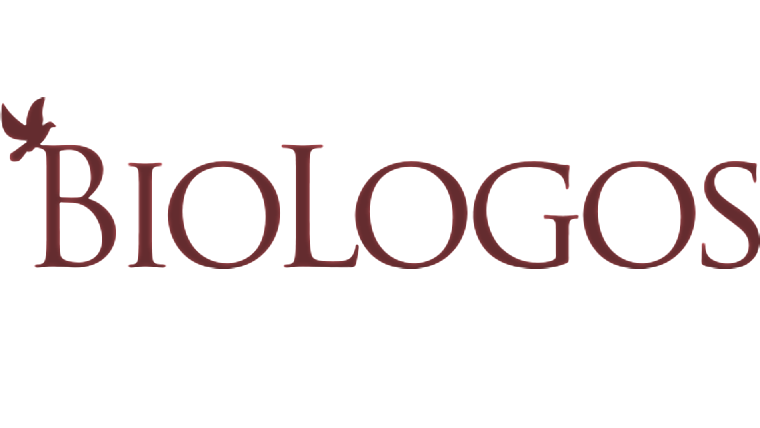 Read my article on Jürgen Moltmann on Evolution as God's Continuous Creation at BioLogos now!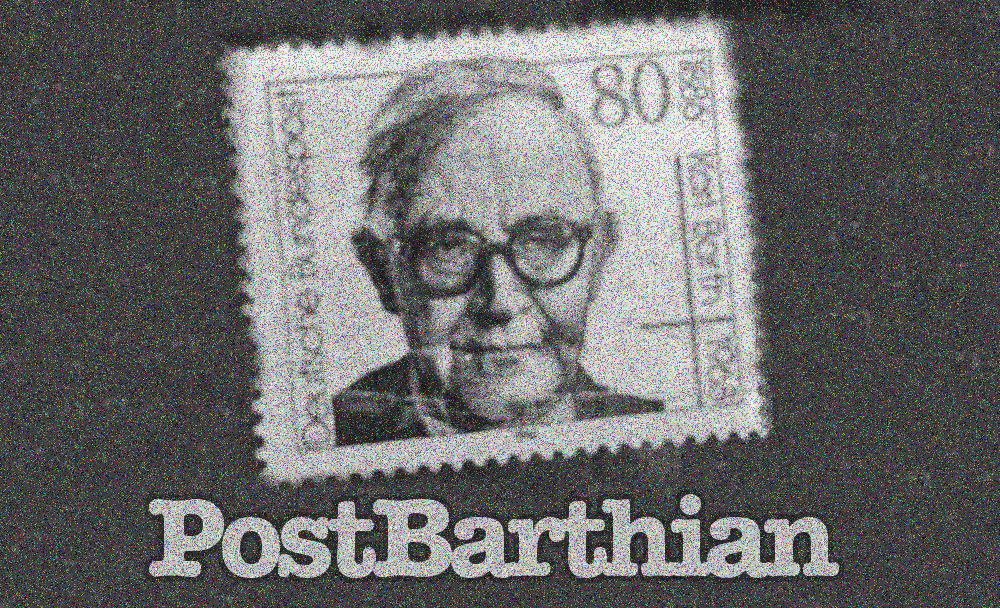 Read my article on Dietrich Bonhoeffer says Yes to Christianity and Modern Science now!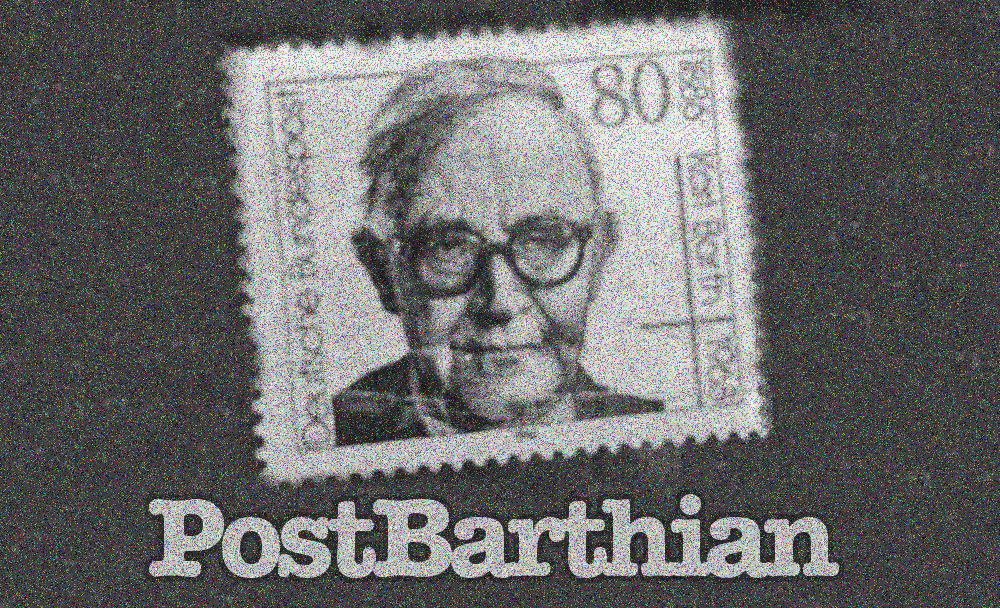 The PostBarthian is now featured at BioLogos! Click here to read my current article at BioLogos: Karl Barth says Yes to Creation and Evolution. Don't miss it! And, be sure to read the comments.