All Blog Posts With Tag: books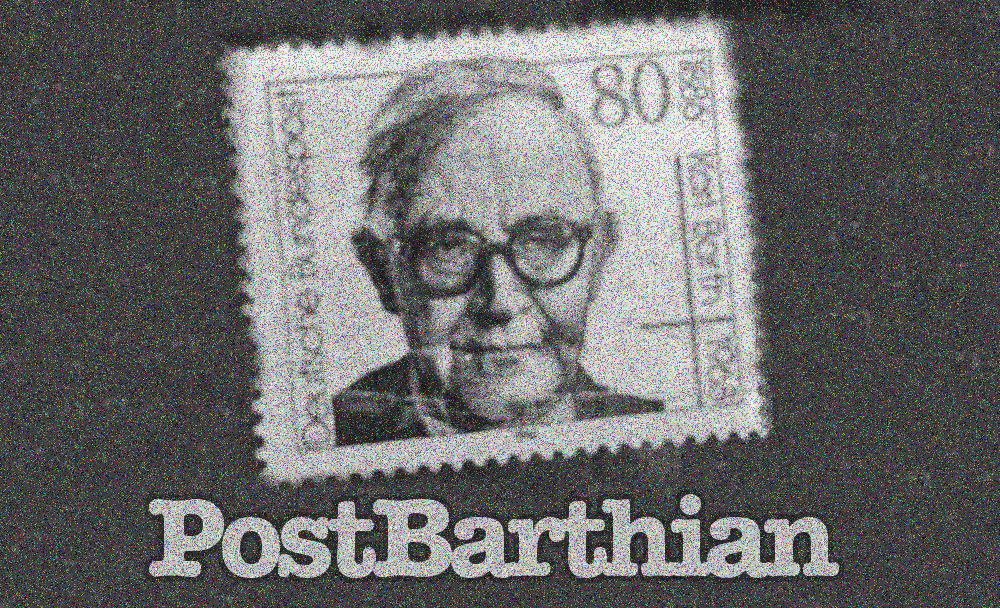 Here is a video walk through of my theological library at home: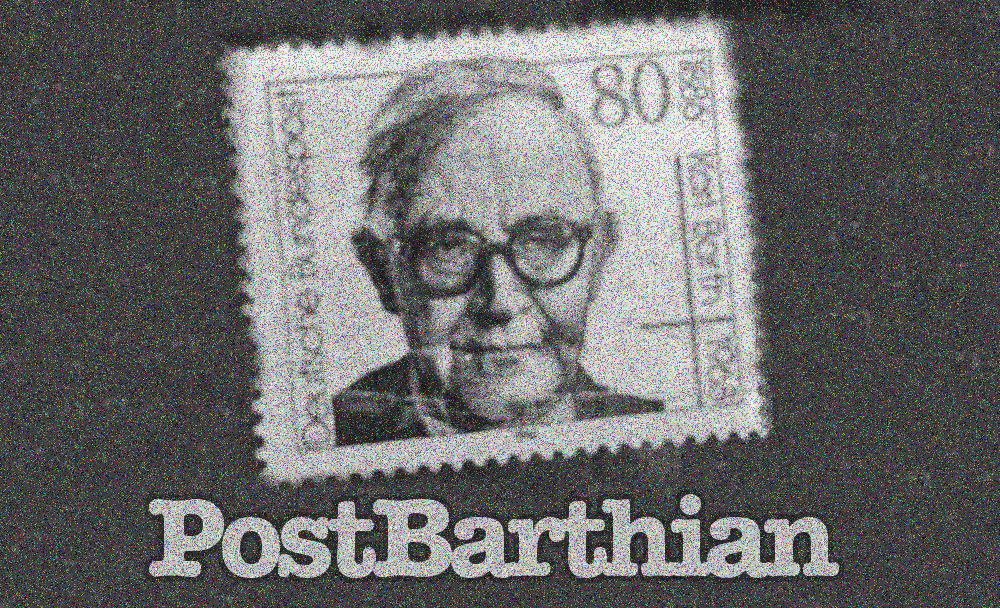 (The top ten books that have influenced me the most by reading them in order of most influential to least influential.)1. "Institutes of the Christian Religion" by John Calvin.If you only read one book outside the bible in your entire life, this should...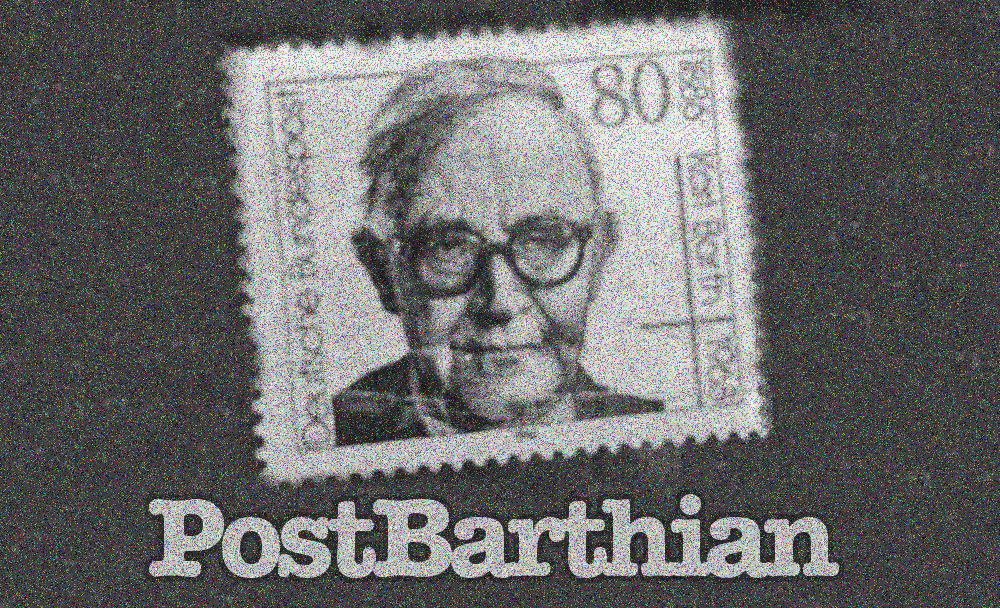 City of God (Penguin Classics) by Augustine of Hippo (Author), Henry Bettenson (Translator) is an amazing book that I highly recommend. I firmly stand in the calvinism-augustinism theological tradition. This penguin classic is a very affordable copy of...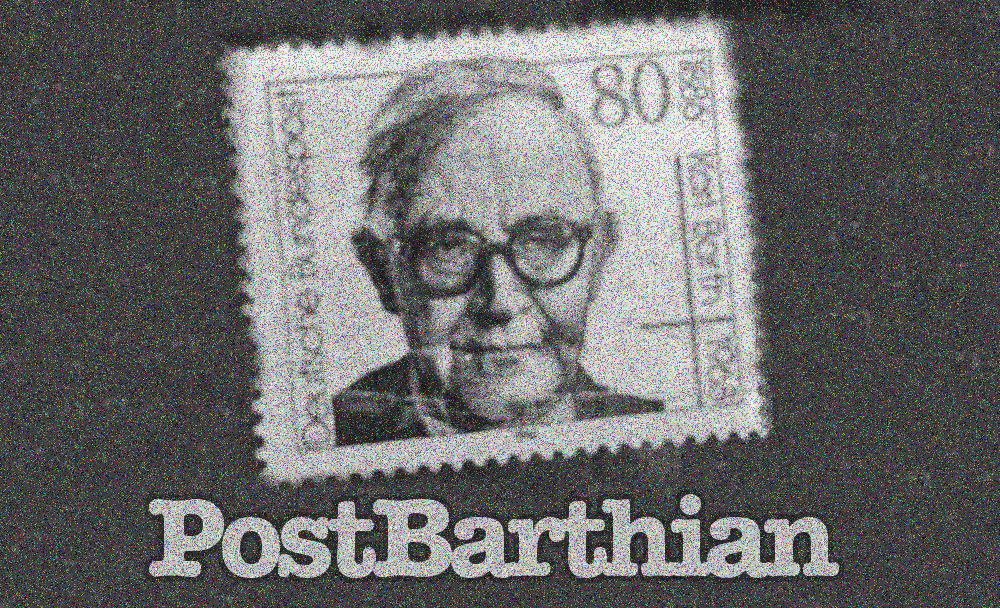 I'm currently reading The Resurrection of the Son of God (Christian Origins and the Question of God, Vol. 3) by N.T. Wright. It was recommend by D.A. Carson for a scholarly analysis of Resurrection. I'm half way through this excellent book and it's so ...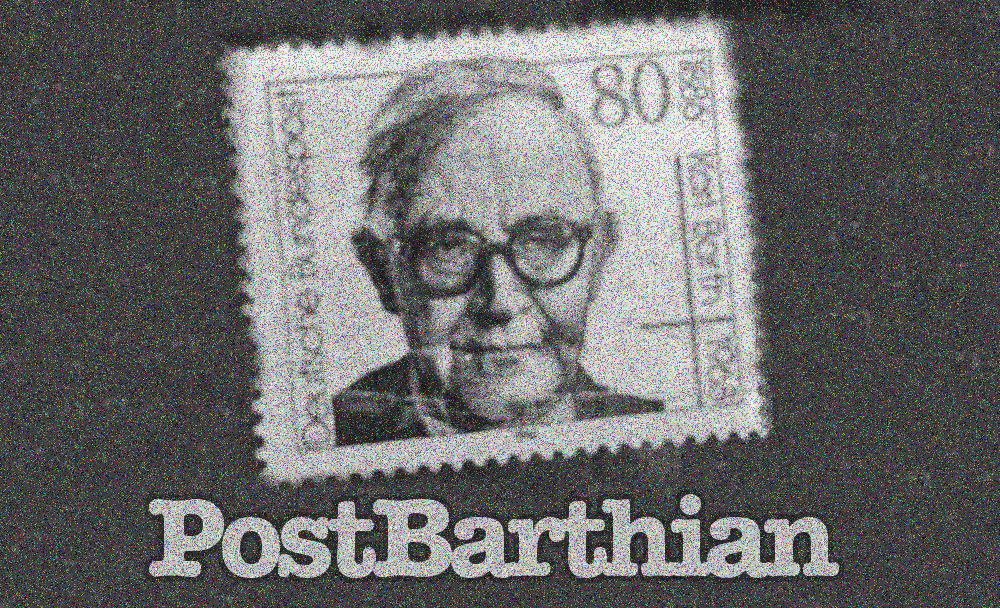 I'm reading The Interior Castle (El Castillo Interior) written by St Teresa of Avila in 1578 A.D. St Teresa was a Carmelite Nun and Christian Mystic who lived in Spain during the Inquisition. This controversial book is a sensual voyage via prayer, fast...